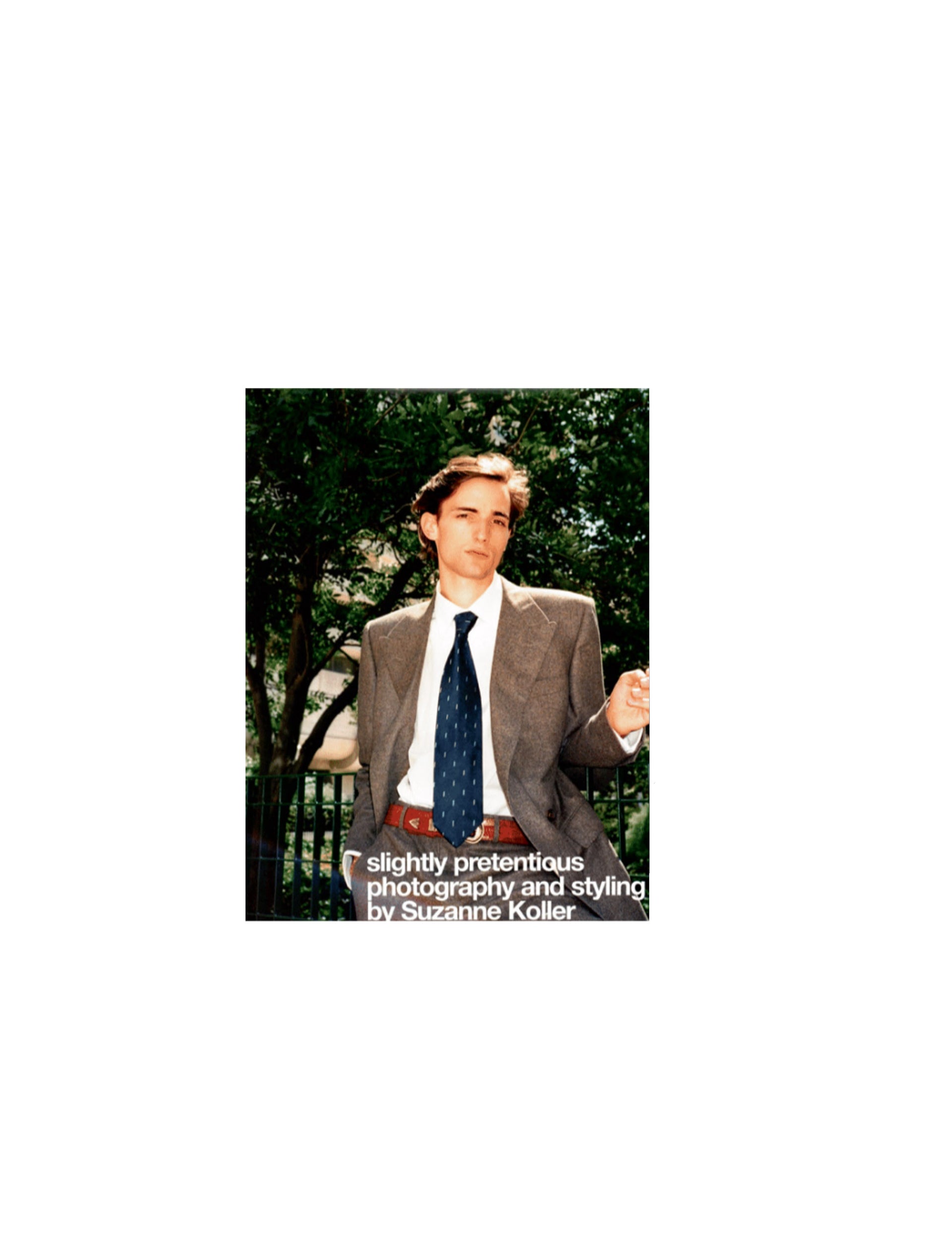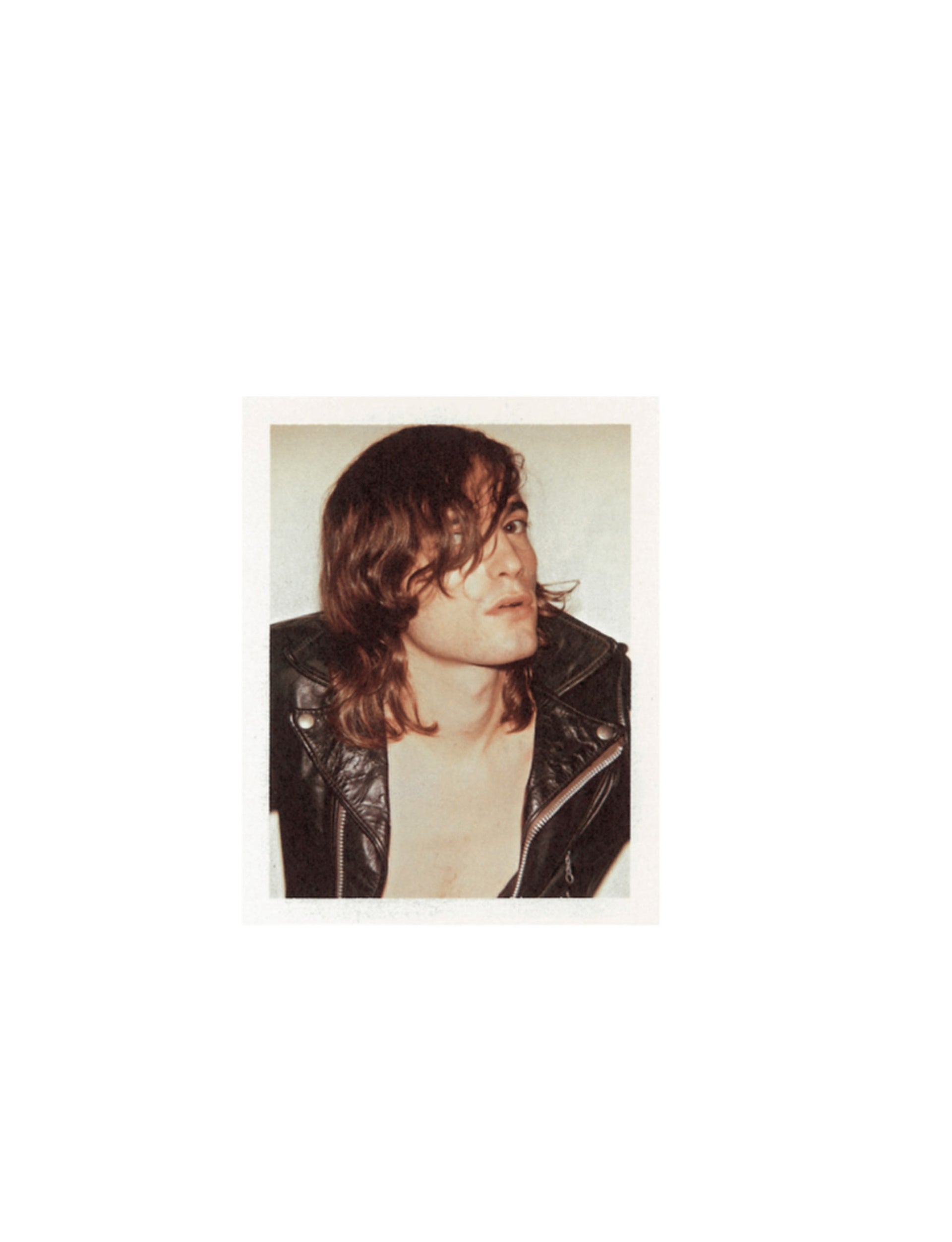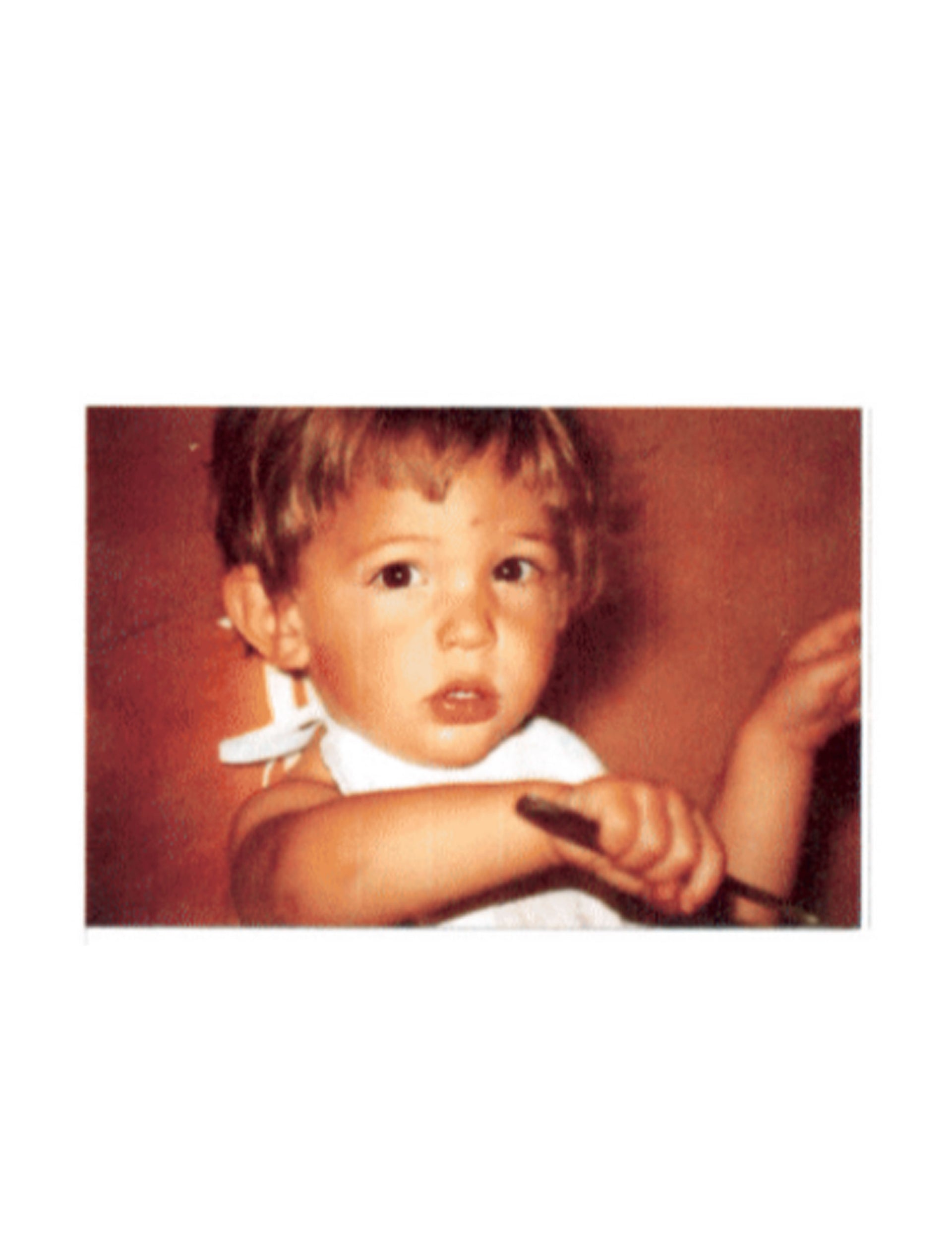 IDEA Christopher Niquet CN
CN The Christopher Niquet Book
Designed by Christopher Niquet and Julian Taffel
Softcover 80 pages. 27 x 21.5cm.
The new IDEA book is CN — The Christopher Niquet Book . An album of photographs of the Paris and New York fashion and stye icon. It is, in fact, an icon book, very much in the style of Japanese fan books we love so much at IDEA. Take someone with innate cool and make a beautiful book of nothing but pictures of them.
This book may have been an IDEA idea (Angela Hill writes the foreword) but the book is very much Christopher's own. You wouldn't take someone with such a peerless aesthetic and precise eye and not ask them to design the book.
The book is so simple. There is no text. It isn't necessary. The photographs, of which there are a great many, tell the story.
Photographers include Steven Meisel, Jack Pierson, David Armstrong, Ezra Petronio, Karl Lagerfeld, Ellen von Unwerth, Katja Rahlwes, Jean-Baptiste Mondino, Blommers and Schumm... And that's it: a picture book.