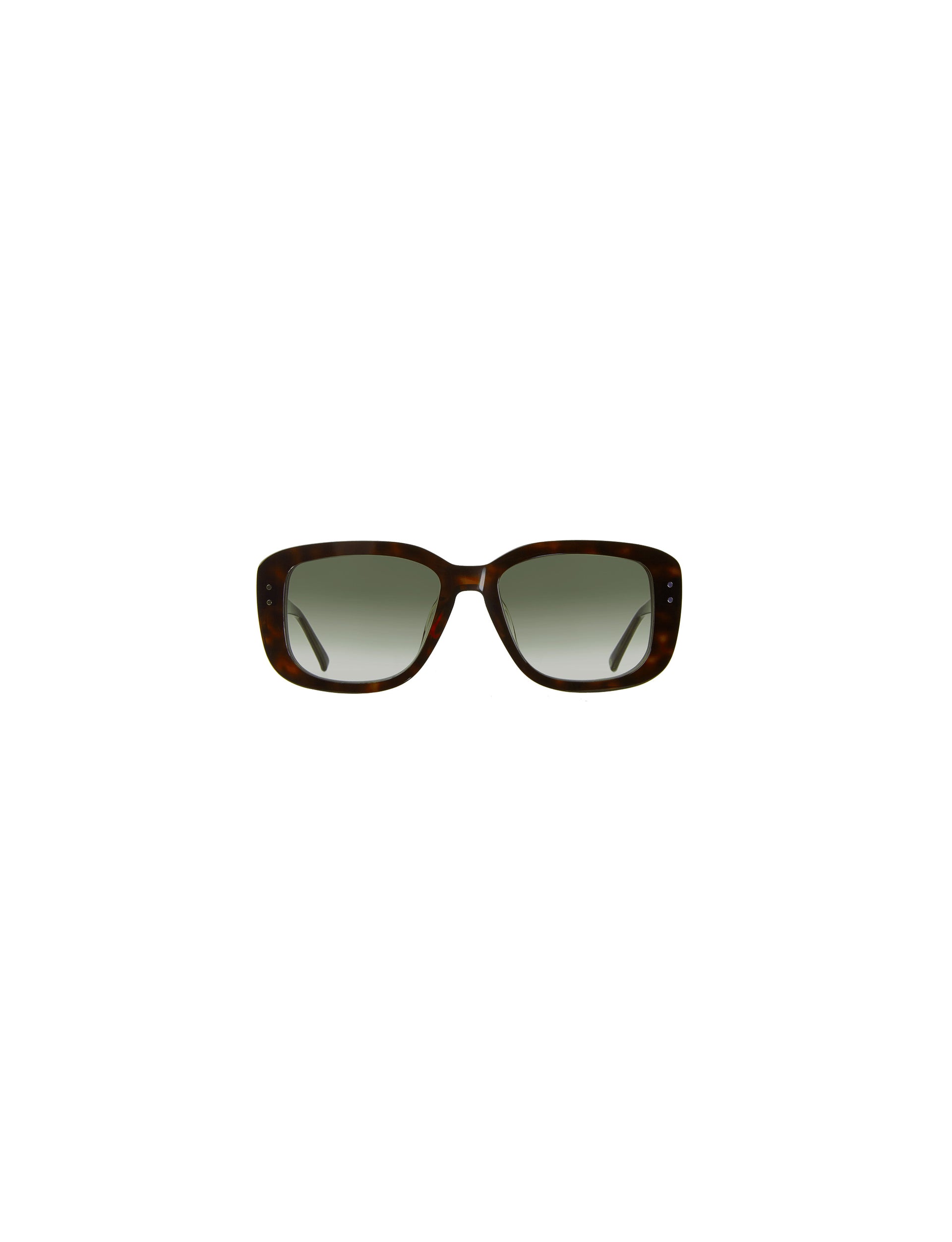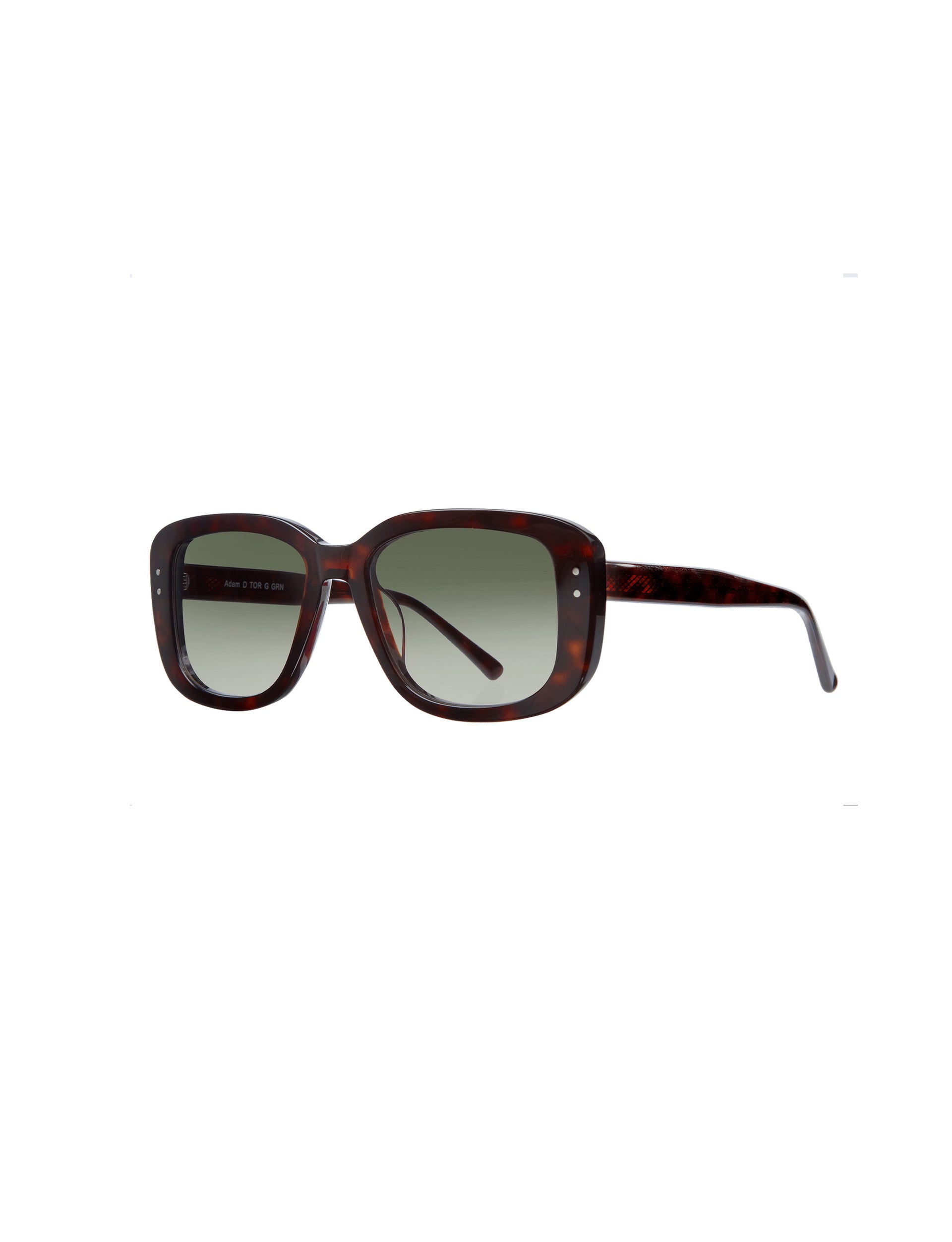 YMC ADAM BIODEGRADABLE ACETATE SUNGLASSES DARK TORTOISE GRADUATED GREEN
Adam is an oversized statement style designed to stand out from the crowd.
Just in time for summer, we have teamed up with independent East London store Bridges & Brows to develop a classic yet contemporary range of sunglasses.
Working directly with B&B founder Lee Yule, YMC brings you 15 frames for men and women, inspired by timeless icons such as Wayfarers and Aviators, and '50s, '60s and '70s styles. Every pair includes exceptional quality lenses provided by Divel, in Italy and acetates from Mazzucchelli.